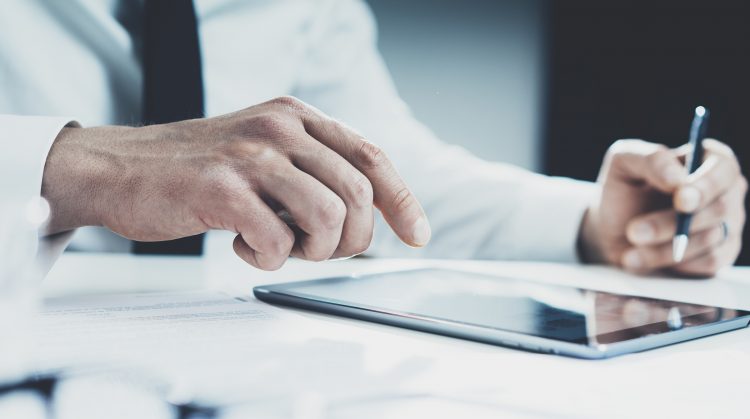 The ever increasing role of social media is evident in any field today. Health care professionals are facing challenges that the advent of social media has brought. We will explore the possibilities social media offer for healthcare communication.
Building communications via social media
Everybody is using social media nowadays: general public, patients either seeking the relief or being hospitalized, any health professional or a health organization.
The social media can be used in may ways for healthcare communication include:
In providing health information on a range of conditions;
In providing answers to medical questions coming either from patients seeking urgent help or those only considering a strategy of improving their condion;
In building efficient line of communications between patients and health professionals. This is crucial when patients are at home and cannot be reached physically while experiencing unexpected circumstances;
In collecting data on patient experiences and opinions used for health intervention. This is first and foremost important when collecting feedbacks on services rendered;
In health promotion;
In health education;
In reducing stigma, especially in the low-income communities;
In providing all sorts of online consultations and conferences among groups of professionals.
All of these will necessarily expand, increasing usability and making possible even more opportunities to use social media in relation to health care in the nearest future. Patients, medical facilities, pharmacies, any healthcare professionals are in need of communication trainings targeting social media specifically.
Benefits of building efficient communications via social media
Social media have an enormous amount of benefits for health care communication.
The benefits include:
Increased interactions with others;
More available, shared, and tailored information;
Increased accessibility and widening access;
Increased peer/social/emotional support.
Limitations of social media in healthcare
While the benefits of using social media for healthcare are many-fold, the limitations need to be considered and addressed as well. In the end, getting a realistic picture of the role of social media in building efficient relationships among every participant of the healthcare industry, from a manufacturer of a pill to the end patient, is needed to prevent the disappointments.
The limitation of social media in healthcare include:
A lack of reliability;
Quality concerns;
A lack of confidentiality;
Potential breach of privacy. It must be emphasized that maintaining a patient's privacy as well as the total security and integrity of information is essential when using social media of any kind. They privacy must be adhered to as strictly as when dealing with the regular visit to a doctor.
Raising awareness and building expectations
The management responsible for staff as well as human resources specialist need to develop social media training and implement these in the daily routine of any healthcare provider. We would recommend to embrace social media fully, but always with a specific purpose for each activity and platform. It is highly recommended to check with the IT-team if the traffic statistics and regulations are possible to implement at any social media platform that is being used. Regardless of the specialty or the amount of staff in the health care organization, it is readily doable at the moment. A healthcare organization is advised to create sensible guidelines any professional could adhere to when using social media platforms, whether communicating with a patient or with the peer colleagues.
Existing and newly emerging social media have the potential to enhance, embrace, and significantly improve other methods of communication and interaction among the general public, patients, health care professionals, and health care organizations.